Sistem Gereksinimleri

Minimum;
İşlemci: Athlon 3000
RAM: 1GB RAM
Ekran Kartı: GeForce 6600GS 128MB

Önerilen;
İşlemci: Intel Core 2 Duo 2.4G (E6600)
RAM: 2GB RAM
Ekran Kartı: GeForce 8800 512MB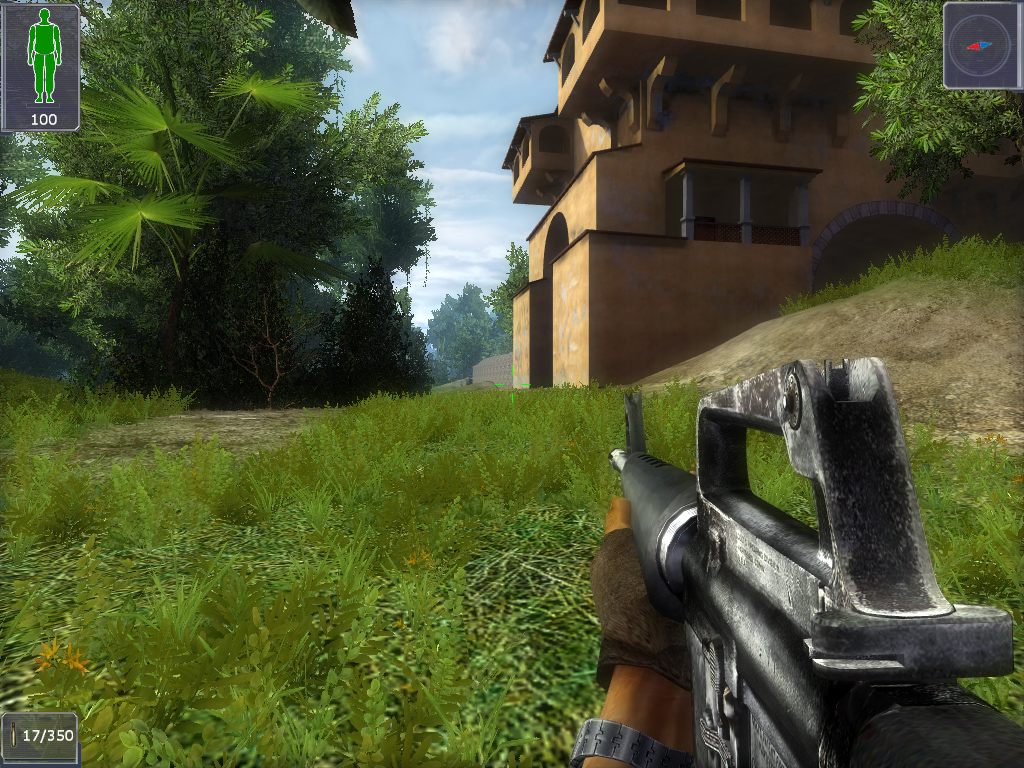 The beautiful and dangerous Caribbean Islands are full of secrets, mystery and the spirit of romance. These islands have long been swarming with pirates and adventurers seeking their fortune. Many books and films have been set in the Caribbean basin's luscious tropical environment.
You now have a unique opportunity to visit these places yourself and take an inside look at the life of drug-dealers, bandits and mafioso. Take an active role in unravelling mysterious events and come face to face with numerous hostile forces. The Caribbean awaits.

Etiketler: